Dr. Jojo Montero-Strickler graduated from West Virginia University School of Dentistry in 1990. She soon realized that helping and treating kids was her passion, so she decided to specialize in pediatric dentistry.
She went on to complete her residency at both Loyola University Dental School in Chicago and at Mott Children's Health Center/Hurley Medical Center in Flint, Michigan, in 1994.
Ever since, she has lived her passion every day. Dr. Jojo has been practicing pediatric dentistry for more than 25 years, providing the highest standard of dental care for young patients from her Hilliard, Ohio office.
She feels her strongest accomplishment is being a mother to two grown sons – Nikolas and Kristofer. Dr. Jojo lives in Hilliard with her husband, Chuck, a retired local TV journalist.
Dr. Jojo strongly believes in maintaining a partnership with parents to achieve a healthy smile for their children. She consistently provides education to both parents and children to help them develop and maintain healthy at-home dental habits.
Since 2011, Dr. Jojo has been named a "Best Dentist" in Columbus each year by Columbus Monthly magazine.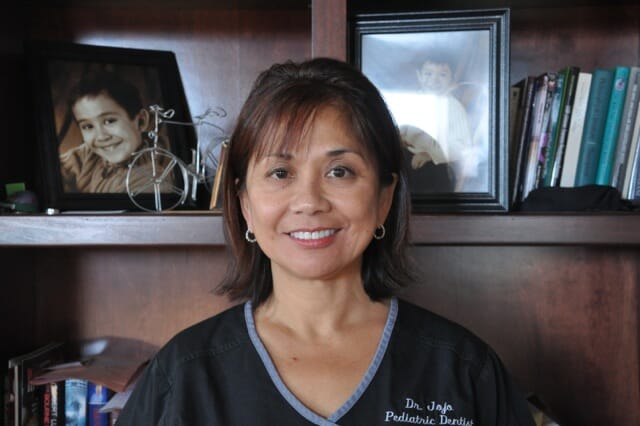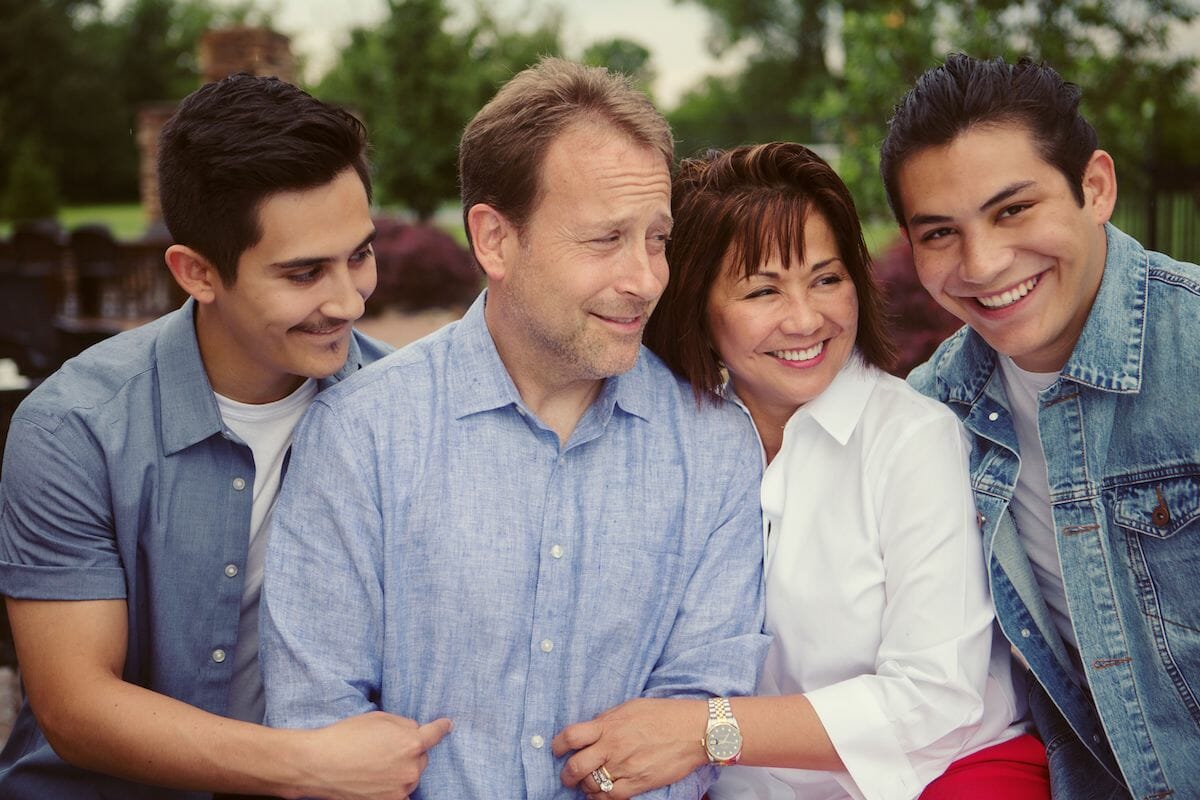 "I have the best hobby in the world!" - Dr. Jojo