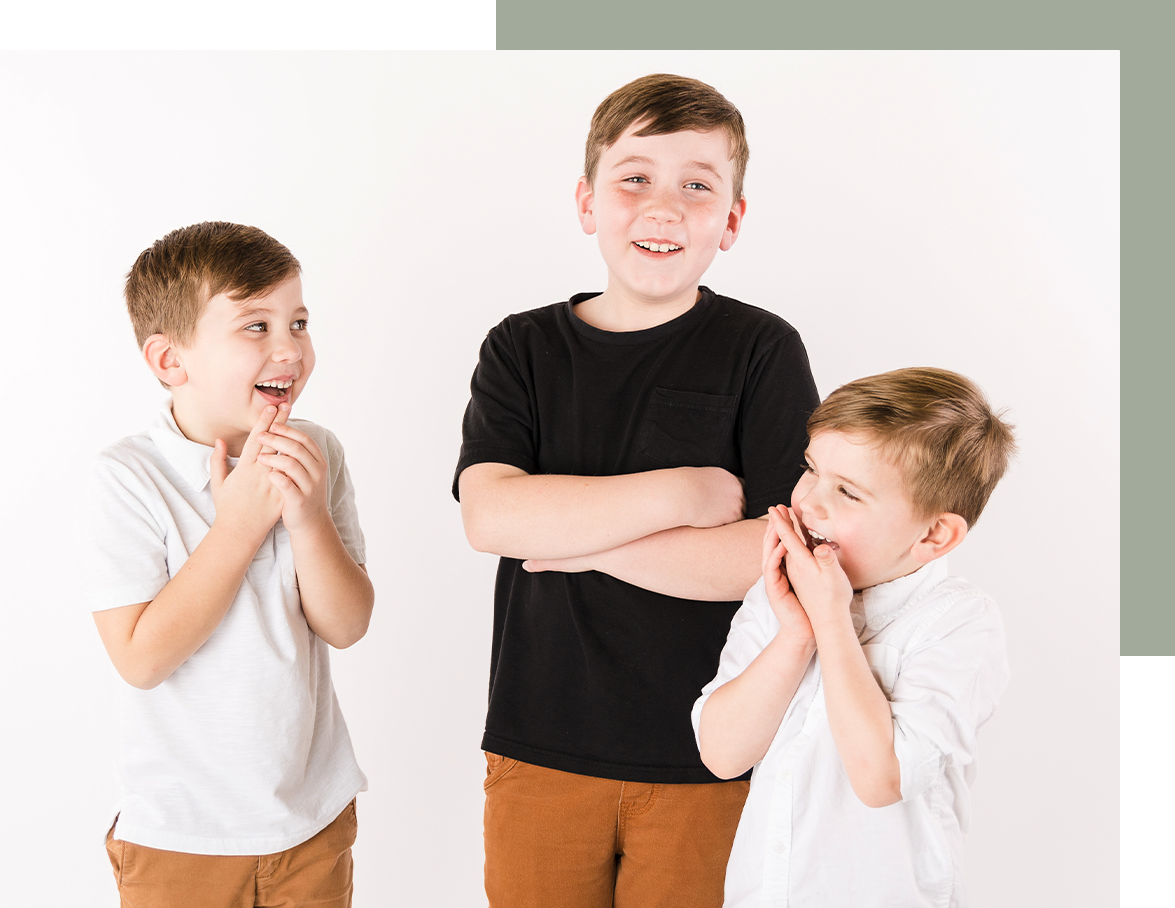 Hilliard Pediatric Dentistry offers decades of experience in dental care for infants, children, and adolescents.
A pediatric dentist develops special talents, skills, and knowledge for working with children. Like a pediatrician, a pediatric dentist is able to more effectively care for the dental needs of young people. Pediatric dentistry continues to evolve, but a visit to the dentist can still be a scary thing for little ones.
Our staff creates an environment where children can feel comfortable going to the dentist. We use techniques recommended by the American Academy of Pediatric Dentistry (AAPD) to ensure each appointment is successful for both us and your child. Skill and compassion = a winning combination for everyone.
Dr. Nick loves to treat the patients at Hilliard Pediatric Dentistry like family. Skill and compassion = a winning combination for everyone!
Bilingual; fluent in Spanish and English, Dr. Fabi is passionate about serving and treating special needs patients along with the pediatric population.
Going to the dentist should not be scary! From our waiting room to our treatment rooms, children's comfort is our top concern.
No one likes paperwork, but it is necessary to ensure accurate records. You can complete your forms in our office, at your home, or online.
In addition to cleanings and exams, we offer a full range of dental services, including the use of Silver Diamine.
We stay current with the latest dentistry techniques and tools, including ICON resin infiltration to remove tooth blemishes.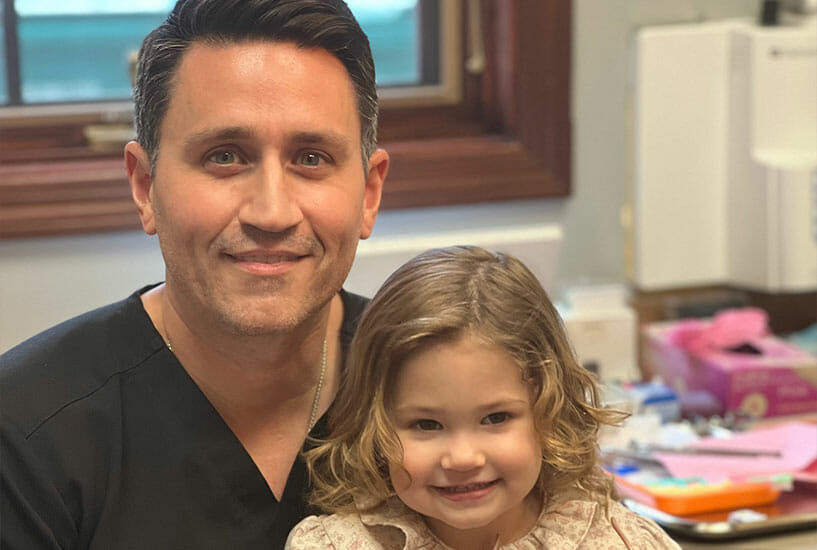 LET'S MAKE DENTAL VISITS FUN
Our kid-friendly office in historic downtown Hilliard provides a warm, inviting and safe atmosphere. We use behavior management techniques from the American Academy of Pediatric Dentistry to help your child have a memorable visit. Our team radiates compassion and care for you and your child.
We invite you to start those experiences here at Hilliard Pediatric Dentistry.