About Hilliard Pediatric Dentistry
Dr. Nick Kerns is proud to be serving the children in central Ohio. Hundreds of children have healthier smiles because of him.
Simply put, Dr. Nick has a passion for children and their teeth! He loves nothing more than to see his patients grow into young adults with strong, healthy teeth and excellent oral health. Today, Dr. Nick's team members share his same passion for pediatric dentistry and health. At Hilliard Pediatric Dentistry, we love to meet new patients!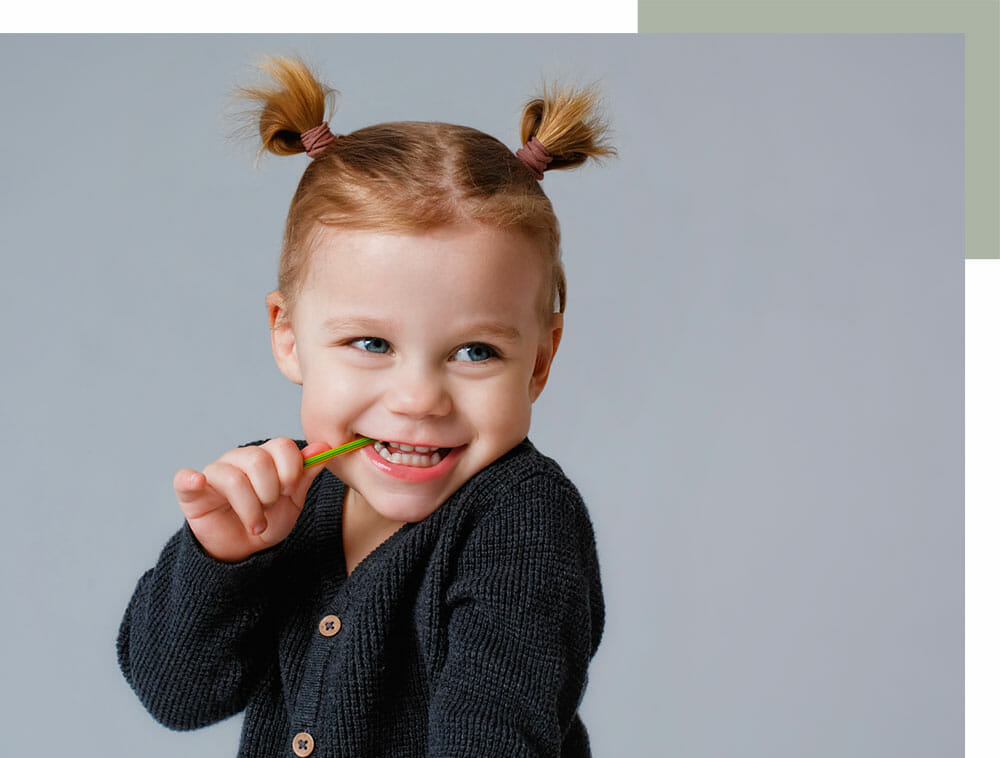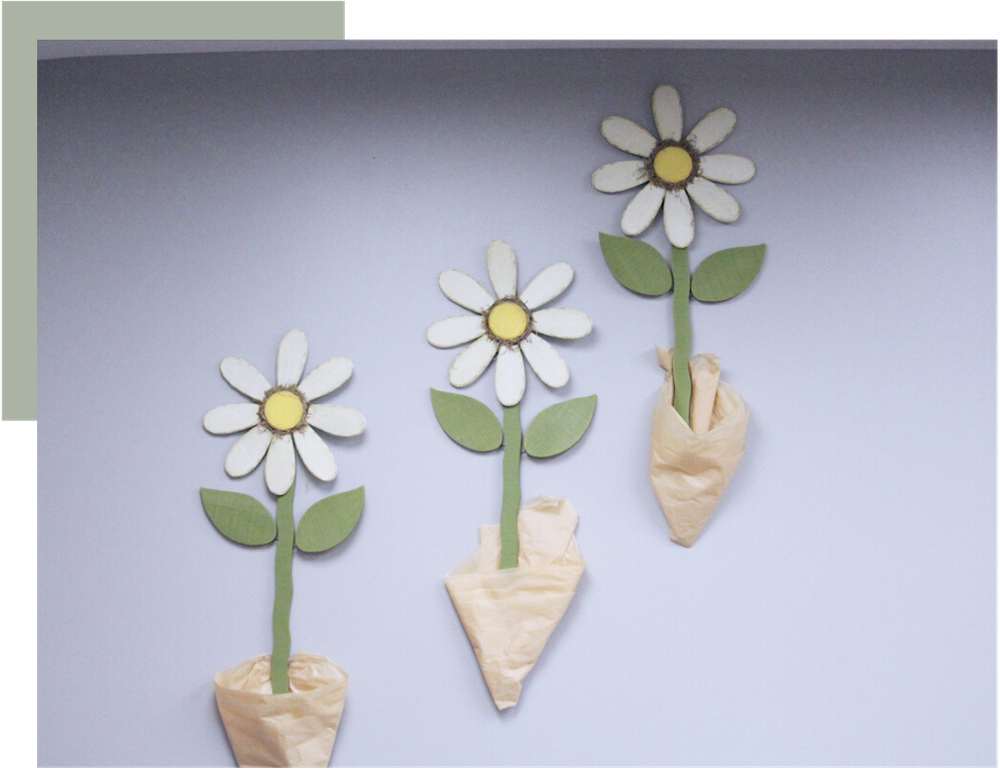 Hilliard Pediatric Dentistry is passionate about providing the highest standard of dental care for our young patients. We strongly believe in maintaining a partnership with parents to achieve a healthy smile for their children. Our mission statement is "We listen. We care." and we strive for our patients to feel heard and cared for at each and every visit.
In addition to chairside care, our mission is to help each child establish excellent at-home dental habits that lead to a lifetime of good oral health. We will also coordinate and manage any special treatments our patients may need from one of our provider partners.
Hilliard Pediatric Dentistry values your child as a patient. We are specially trained to effectively manage and care for children of all ages. Every age brings unique opportunities for dental care to ensure a healthy, confident smile into adulthood. To that end:
We believe that good dental health starts with the first tiny tooth.
We believe that children's dental care is just as important as adult dental care.
We believe that going to the dentist should be a positive and fun experience for your child.
We believe that your child and you as a parent/caregiver are both our patients as we care for your child's teeth from ages 1 to 18.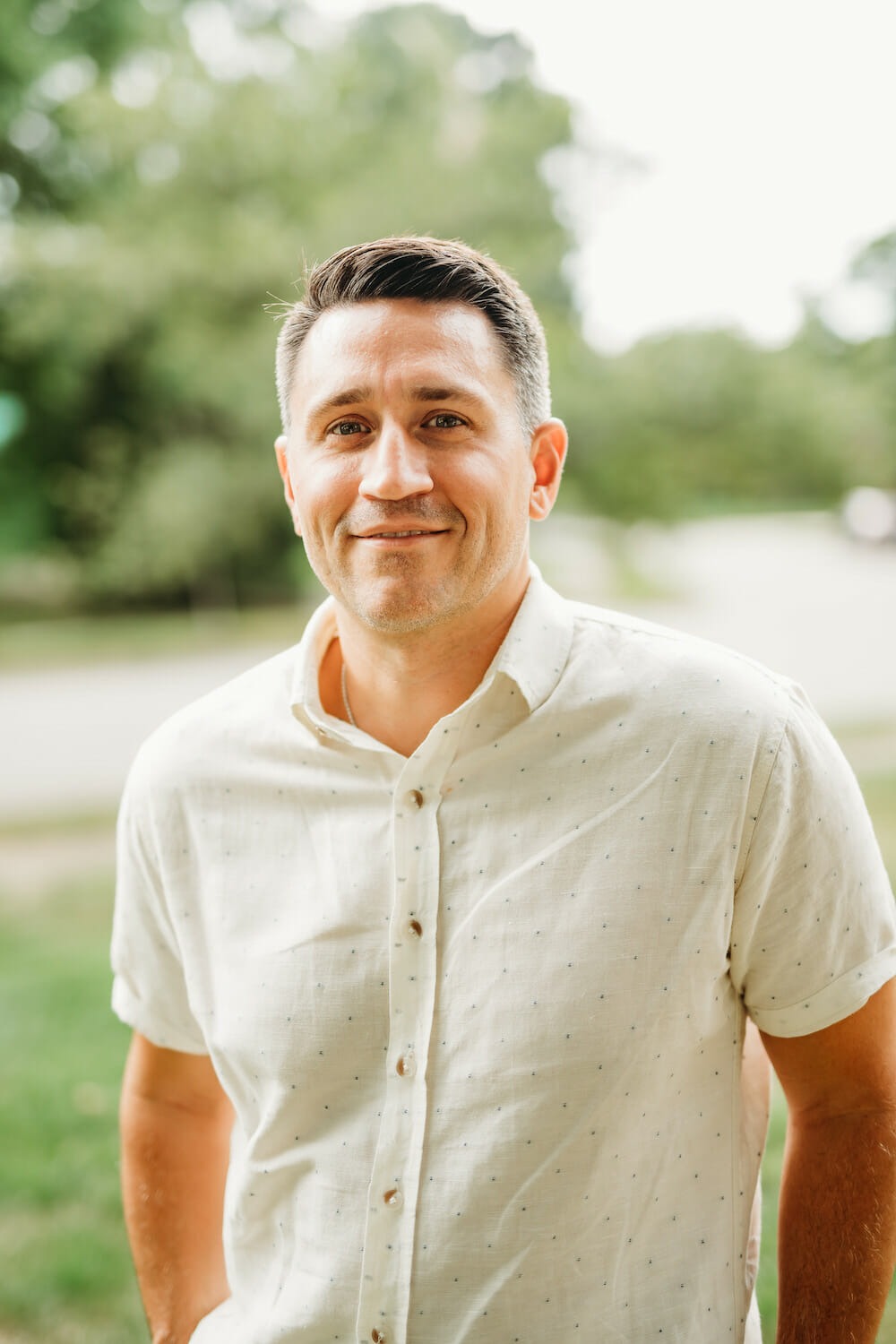 "Love begins by taking care of the closest ones, the ones at home." - Mother Teresa