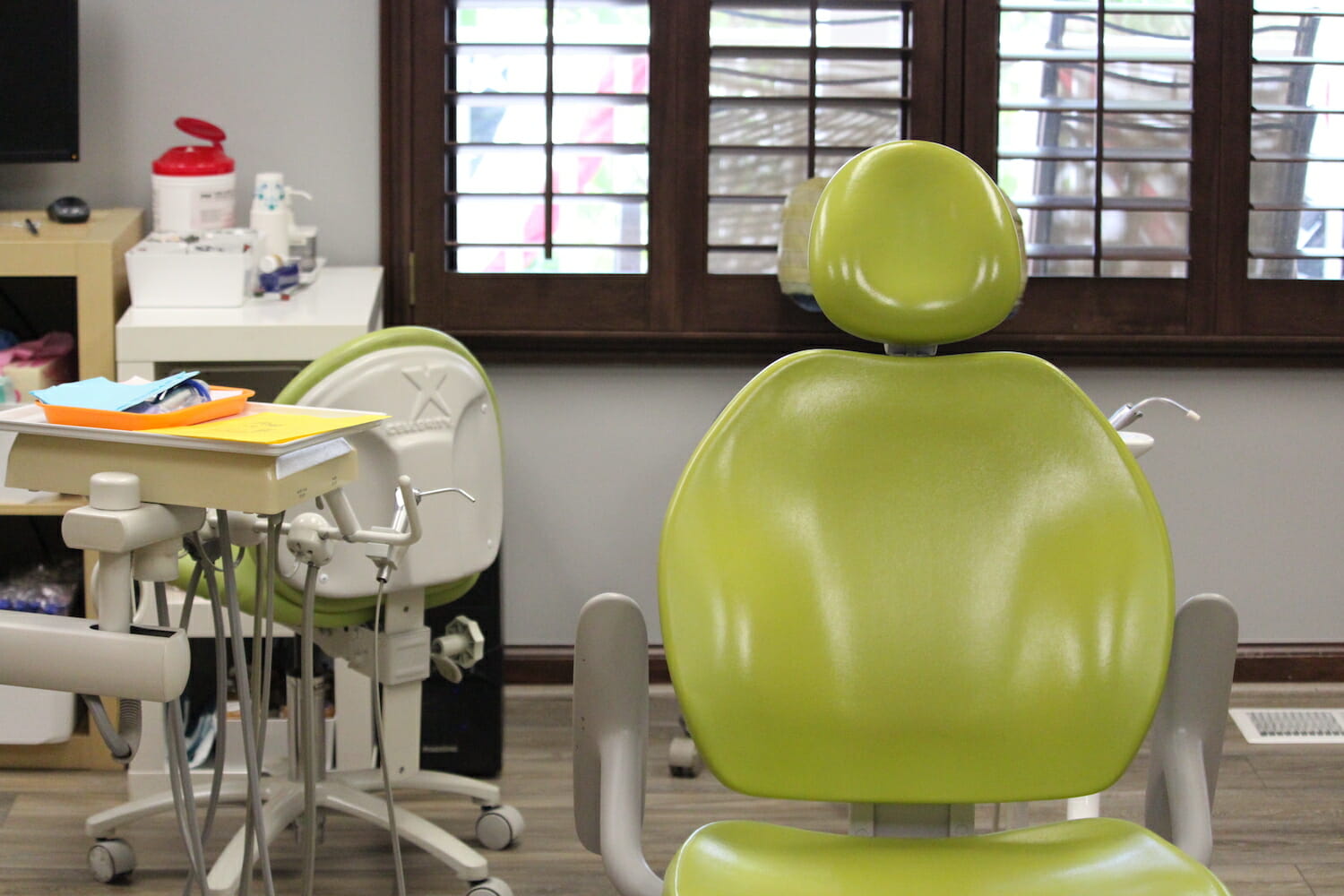 Virtually no one gets through life without some type of dental issue, no matter their age. That's why our restorative care treatments are so important, particularly for children and teens with young teeth. 
Restorative treatments now can greatly influence your child's future dental health. When we spot an issue at a cleaning-and-exam appointment or if a new issue arises, we will make a plan for restorative services. Our goal is always to save teeth, whether primary or permanent teeth. 
What is restorative dental care?
Restorative dental care is the spectrum of services we provide to bring back your child's natural smile and health when a tooth or teeth have been damaged or are missing. These restorative services include cavity fillings, crowns, ICON resin infiltration, and even tooth extraction. 
What type of tooth damage requires restorative care?
Tooth damage can include:
Teeth damaged by decay. Decay can be caused by foods, beverages and natural elements that wear down the protective outer layer of your child's tooth.

Sugary foods, especially, can cause tartar build-up and plaque, which leads to tooth decay. 

Teeth damaged by accident or injury. 
What are major restorative dental procedures?
In children, a primary restorative procedure is fillings. Children can get cavities at any age and they do need to be filled, even in baby teeth.
What is a restorative crown?
Sometimes when a tooth is decayed too badly for a filling, we will place a crown, also known as a cap, even in baby teeth. A cap is a protective "shell" placed over the entire tooth to protect it from further damage or decay. It looks, feels and performs like the natural tooth. 
What is ICON resin infiltration?
This is how we remove spots and other blemishes from a child's teeth, especially after braces have been worn.  
Do you pull teeth in children?
Our goal is to always save the tooth, whether a primary or permanent tooth. There are times when tooth extraction may be necessary, such as when there is severe damage or decay. We will always discuss your options for replacement of the missing tooth.