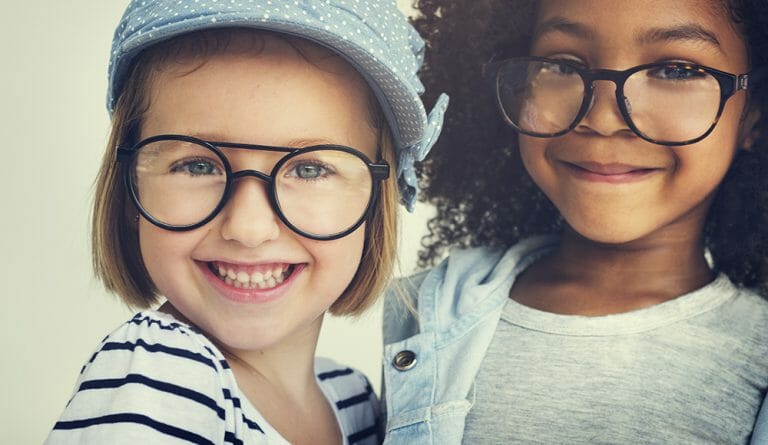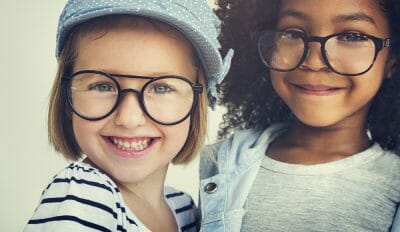 The American Academy of Pediatric Dentistry recommends all children visit the dentist every six months for an exam and cleaning. We'll let you know if we recommend more or fewer visits than recommended based on your child's situation. 
This recommended schedule includes babies! Proper care for baby teeth is crucial for:
Fostering good nutrition by enabling proper chewing without the pain of tooth decay or infection

Helping speech development 

Guiding development of permanent teeth by saving space for them

Establishing good habits and good experiences with the dentist
Baby teeth are vulnerable to tooth decay just like adult teeth. Untreated tooth decay in a child of any age can lead to infection, loss of teeth, and interventions. 
In fact, a scientific paper in the Journal of Pediatric Dentistry revealed that children who wait to have their first dental visit until age 2 or 3 are more likely to need restorative or emergency dental visits. 
At Hilliard Pediatric Dentistry, an optimal calendar of dental visits for a child with no special needs includes:
First visit at age 1 or when the first tooth becomes visible

Every 6 months after age 1: Cleaning and exams

After 6 months of age: Fluoride treatments as needed

Ages 2-3: First dental X-rays, then yearly X-rays thereafter 

Ages 5-14: Dental sealants as soon as first molars come in and then as needed
At home, dental care during the first year and beyond is also crucial to oral health:
Clean infant mouths and gums regularly with a soft infant toothbrush or cloth and water

Children older than six months need fluoride supplements if their drinking water does not contain enough fluoride

Fluoride supplementation in infants has been shown to reduce tooth decay by as much as 50 percent

Babies should be weaned from the bottle by 12-14 months of age

Parents should use a tiny smear of fluoride toothpaste to brush baby teeth twice daily as soon as they erupt

As soon as they're able, children should be taught how to brush by themselves and brushing should become a twice-a-day habit

From ages 3-6, the amount of toothpaste should be a pea-sized dollop
Did you know? Kids lose 20 baby teeth over five to seven years! The first loose tooth usually shows up when they are around 5 or 6 years old, but can happen as late as 8 years old. It may take a few months for the tooth to fall out on its own, but encourage them to keep wiggling it. 
Schedule your children's cleaning and exams for the year today!